Work Abroad
Want to work in Overseas ?
Skilled and talented professionals are in huge demand across the world. Countries such as Australia, Canada, Germany and more offer professionals the chance to get work authorization and become part of a country and economy that gives you a better standard of living. World Wide College Australia helps you successfully work and settle abroad with expert services.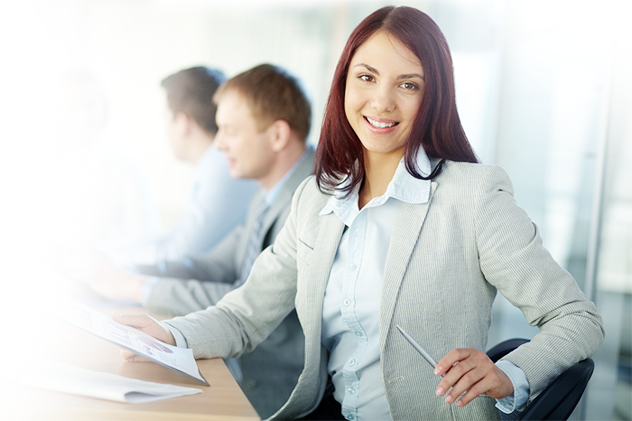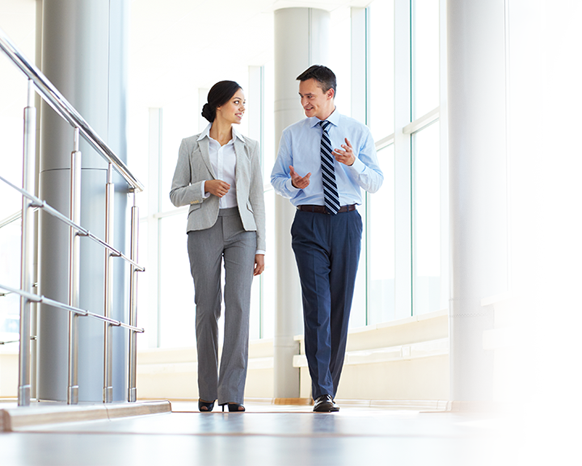 For both new and existing migrants
World Wide College Australia helps individuals who are looking to work abroad as well as those already in a foreign country with immigration support. We assist individuals with differing immigration needs, such as those applying for work authorization, those looking for a PR and those who require other support. Our proven process ensures no mistakes are made and your application file is as accurate and thorough as necessary.
Get Started
Our Study Overseas Services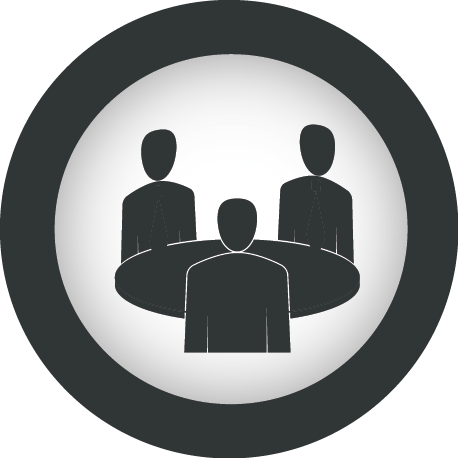 FREE COUNSELING
Get a session with one of our highly experienced counsellors to quickly identify your most viable prospects.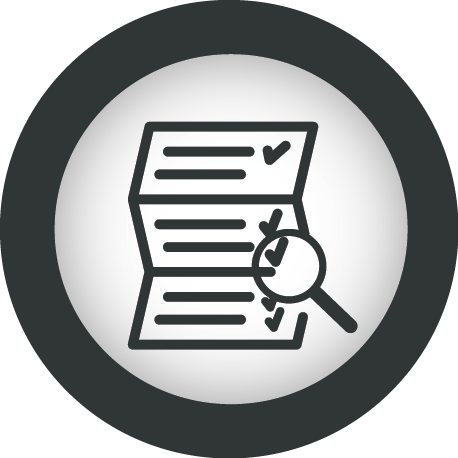 CUSTOMIZED RESEARCH REPORTS
Get a detailed report that shortlists the courses and universities that best suit your profile.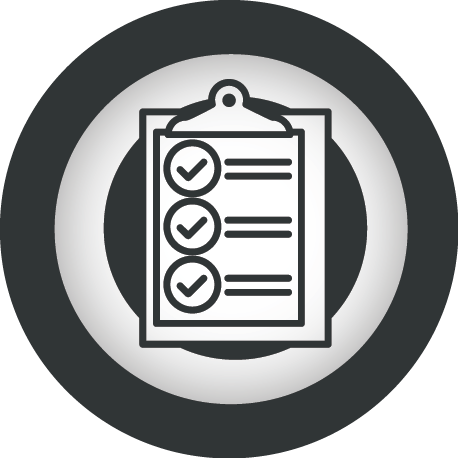 APPLICATION SUPPORT
We leverage our University Alliances & expertise to help you get an admit.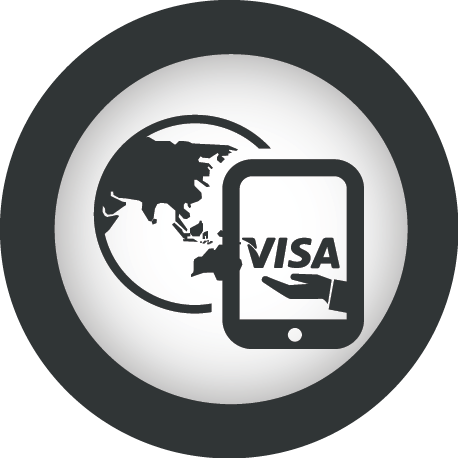 VISA SERVICES
We offer world-class immigration support with one of the highest student visa success rates.
Enquire Now